Veterans Flag Placing Ceremony
Saturday, May 6th, 9 AM
Beginning at 9 AM, there will be a welcome, and a short ceremony. Then Boy Scouts from Pack 352 in Salem, Virginia will mark each veteran's grave with a flag.
Light refreshments will be available.
More Events: Mother's Day · Memorial Day · Father's Day
---
Spring Extravaganza Events
We will be at the Cremation Cross area at Cedar Lawn on the dates below. Register online or at each event for the Spring Extravaganza drawing. Click here to learn more »
Everyone who stops by will get a free gift. Tours will provided to interested visitors.
---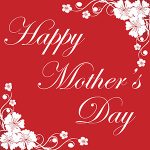 Mother's Day
May 12th – 10 AM – 4 PM
May 13th – 10 AM – 1 PM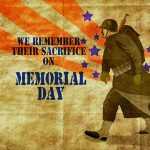 Memorial Day
May 26th – 10 AM – 4 PM
May 27th – 10 AM – 1 PM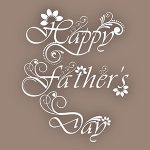 Father's Day
June 16th – 10 AM – 4 PM
June 17th – 10 AM – 1 PM