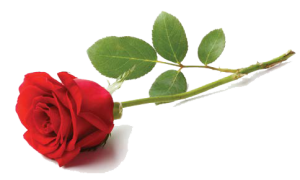 Our staff at Fair View Cemetery and Cedar Lawn Memorial Park care about your needs. We understand that our responsibility doesn't end with providing burial and crematory services. The loss of a loved one does not end at interment.
What Now?
The pain of grief can be difficult. A situations, a song, even the smallest thing, can trigger feelings of sadness and sometimes anger. In order to respond to you and your family's bereavement needs, we offer our AfterCare Program – ongoing support to our Cedar Lawn and Fair View families who have trust us to watch over their loved ones.
AfterCare offers support through the sad times after a death. We are here to help you in the weeks, months, and years ahead.
Going forward, your family service counselor will be in touch with you. We also ask that you keep your contact information current and complete the Lot Owner/Family Member Form.
This document is in the folder you received when making pre-need or at-need arrangements, or you may click here to complete and submit it online.
For over 125 years, we have served our families in pre-planning of their personal arrangements. We ensure those plans are followed, and now we are here to serve your family with our AfterCare resources.