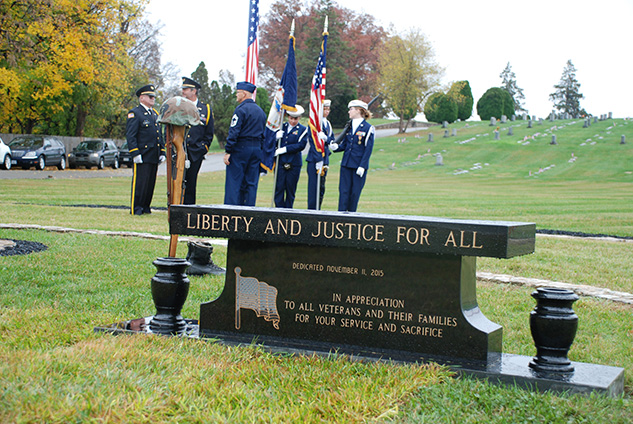 The Veterans Plaza at Fair View Cemetery was dedicated on Veterans Day, November 11, 2015. The ceremony also commemorated the 125th anniversary of the cemetery.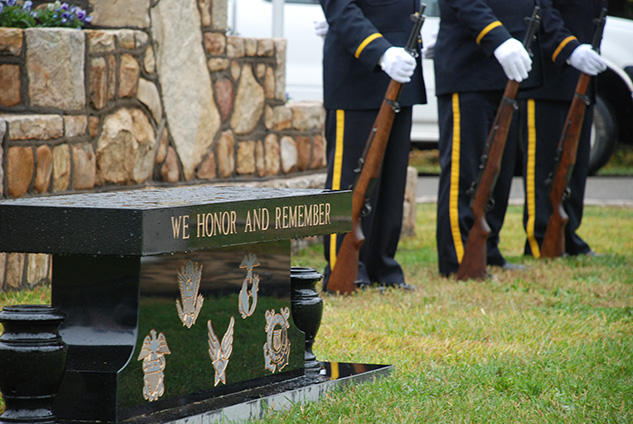 Fair View offers free burial space on its grounds for any member of the U.S. Armed Forces in the Veterans Plaza.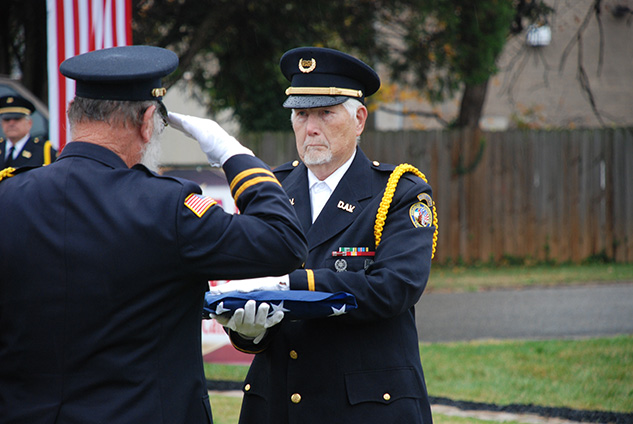 The memorial bench designating the area has an inscription that reads:
"In appreciation to all veterans and their families for your service and sacrifice."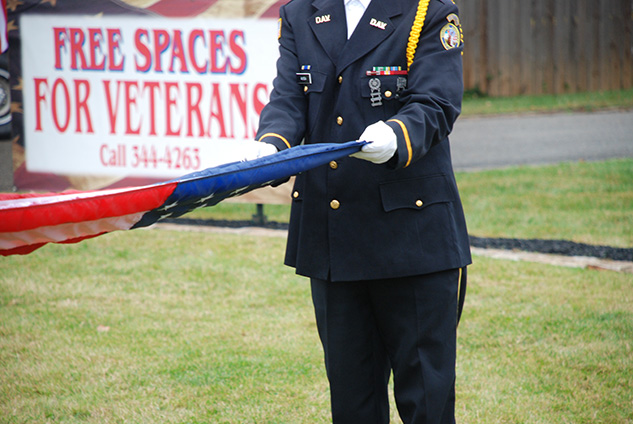 The cemetery has already accepted its first military burial, and the grave was marked in time for the 11 AM program.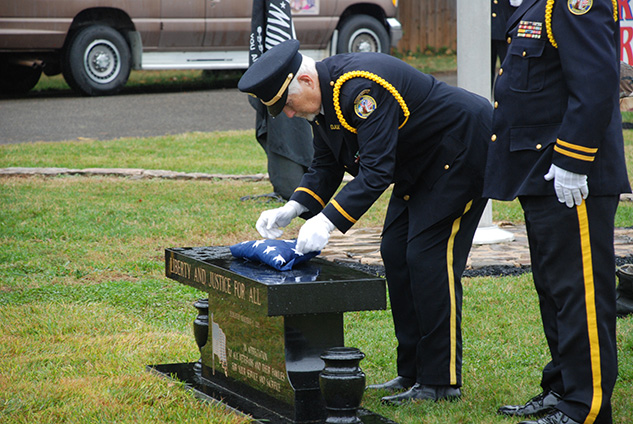 Roanoke City Council member Bill Bestpitch attended on behalf of the City of Roanoke.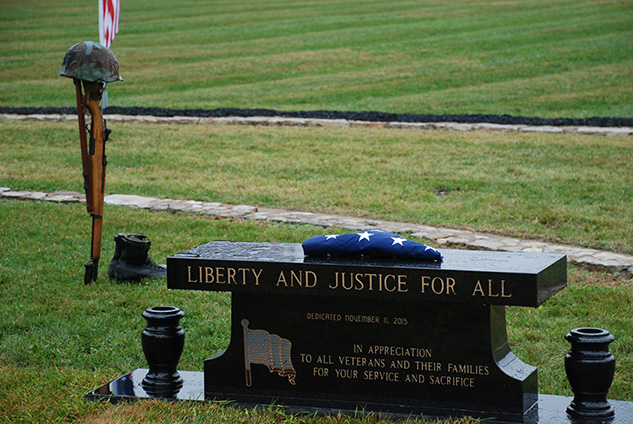 The plot of land Fair View has sectioned off has enough space for around 1,200 to 1,500 burial plots.